Using Private & Public Spaces
Using Private & Public Spaces
Updated by Gary Ploski
Access in Opal is unlike any other governance, permission based or workflow systems — user access is based on spaces, not people.
Opal Access allows you and your team to iterate and collaborate in private before exposing your work to the broader group for feedback and approval. Access controls can be applied to stories, moments or content, making them accessible only to specified users.
This allows for visibility and access to be a critical part of a team's workflow, and enables team members to naturally flow in and out of spaces. 
There's no right way to use Access, though there are some best practices to keep you and your team organized, collaborative, and ensure your work moves forward.
Deploy Full Campaigns with Private Stories
When the launch of a campaign is particularly sensitive, private stories limit who has access to all spaces and work contained within that story.
A private story makes it easy to fully build a campaign with specific colleagues, and then reveal the campaign to the team. We recommend leveraging Access at the story level instead of creating many private moments and pieces of content when it is important to keep every aspect of your campaign hidden from view until the time is right to release it.
This approach will save you time, reveal the private details to those who need to be in the know, and raise awareness to the rest of the org when content will go to market.
Tip: Keep your campaign name secret by using a code name.

Private Moments and Content for Team Visibility
Private stories are great for building a full campaign and revealing it to your team all at once.
When a campaign is public to the team, it's possible that there may be specific aspects that should not be known to everyone.
In this scenario, we recommend using Access on content and moments to maintain a high degree of visibility for your team into the overarching story, and to allow specific colleagues to work on secret moments or content until they are ready for public feedback.
Taking this approach, you and your team will have full visibility of public content, and raise awareness of private events or content that are scheduled on the calendar.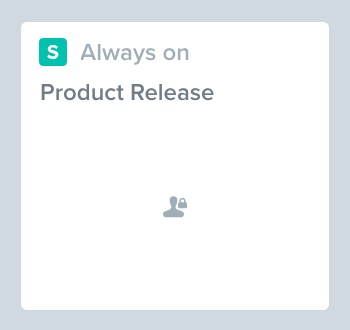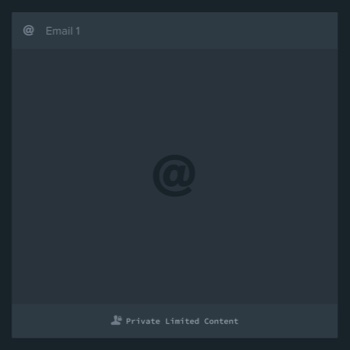 Reveal Early and Often for Review and Feedback
Leaving a space indefinitely private ultimately hides key details within a space from everyone except a few colleagues.
We recommend changing the Access controls regularly to grant colleagues access to provide feedback at various points throughout the brand marketing process. For example, In a meeting, only those in the room will know what was discussed.
Access controls work the same way when switching from Private to Public and back to Private. Only those with access to the space at that time will see what was discussed in Chat & Activity.
Switch back and forth as often as you need. Your secret sauce and dialog will remain hidden when set to Private, and the content will shine because of everyone's feedback when it is made public. Rinse, repeat!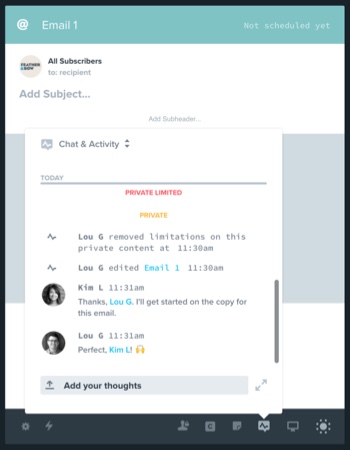 Use Access to Support a Specific Workflow
We recommend defining, documenting, and sharing Access workflows with your team so they know exactly how and when Access should be set up and used.
Opal spaces and content are public by default because having full visibility into spaces and work is at the core of Opal's value to teams and individuals. Defaulting to public, while weaving in the use of Access on certain workflows, ensures that your team fully realizes the value of collaboration in Opal.

Previous | Next