Updated by Gary Ploski
The YouTube channel is a standard in all Opals and is updated regularly to best represent the current state of the channel platform. Below are details about YouTube content types and their corresponding specs.
Please contact support if you have questions about Opal's representation of content types for YouTube.
YouTube Content Types
Video
Title - 85 characters
Text - 5000 characters
Asset - Up to 1 video
Channel Options
Category - Select a category
Age Restriction - Specify if there is an age restriction
Allow Embedding - Specify if embedding is allowed
Allow Comments - Specify if comments are allowed
Notify Subscribers - Specify if subscribers should be notified
Device Views
Desktop Single
Mobile Single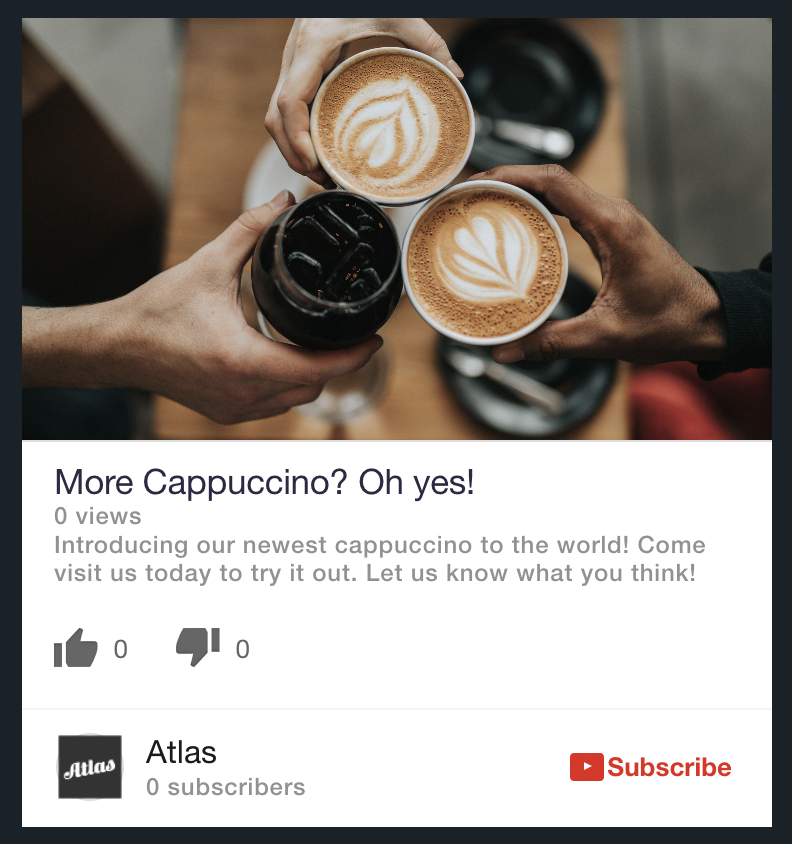 Channel Update
Text - 5000 characters
Asset - Up to 1 asset
Channel Options
Device Views
Desktop Single
Mobile Single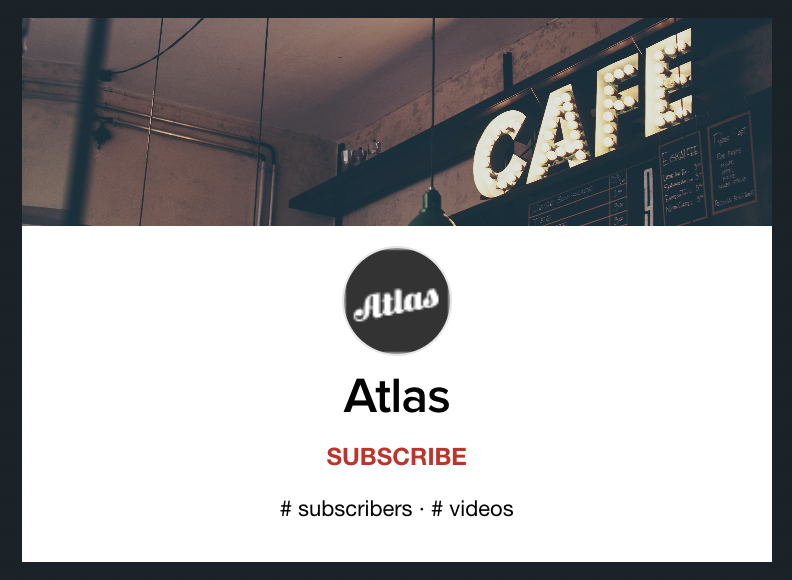 Previous | Next