Do More In Your Favorite Views
Do More In Your Favorite Views
Updated by Gary Ploski
We have made significant improvements to two of the most commonly used views in Opal: Week View and Moment View.
An Improved Week View
We fully rebuilt the Week view for greater visibility, flexibility, and speed. Users can now see more content in Week view, providing the ability to take more actions such as reordering, previewing, and duplicating content, all from the current view. The Week view also performs twice as fast so it can handle large volumes of Moments.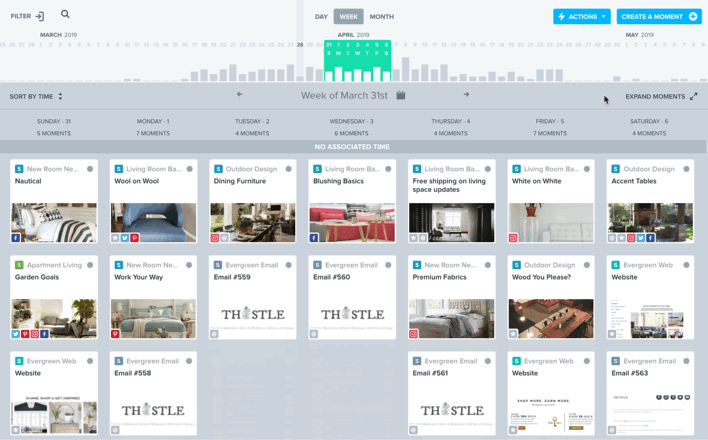 Click to "expand" Moments and see the content within them without leaving the Week View
Reorder content in a Moment for greater flexibility in planning or drag-and-drop content from one Moment to another
Right click on Moments to quickly rename, duplicate, or delete content or Moments
Hover on content to see a full preview
See individual content approval statuses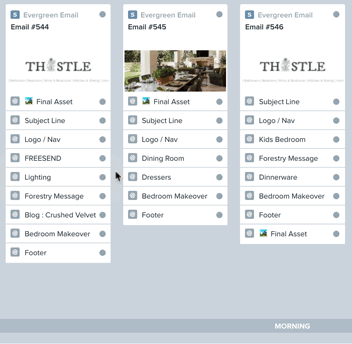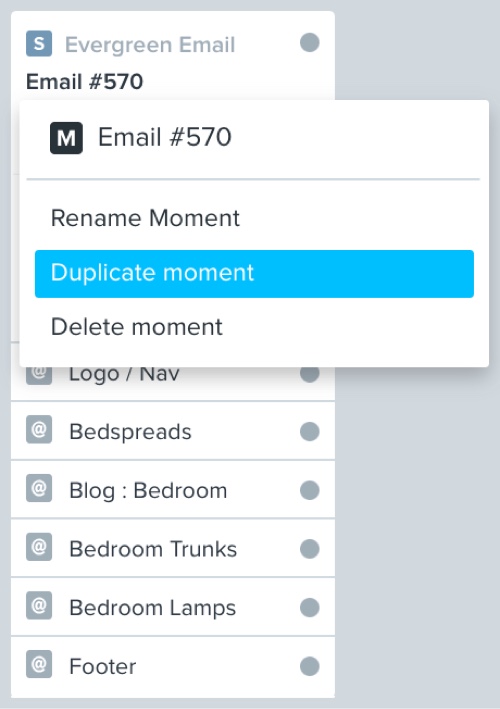 An Improved Moment View
We've introduced the ability for users to easily arrange and order content in Moments. This provides greater flexibility to choose how content is shown within a Moment and communicate priority or time by placing content in a specific order.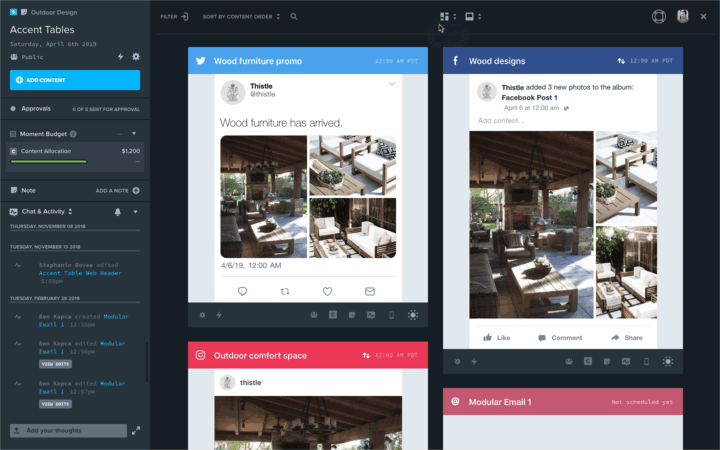 Easily drag and drop content to re-arrange it in the right order
View content in mosaic, column, or seamless layouts 

Display content in its native size with wide content cards
Toggle the layout to show only the content preview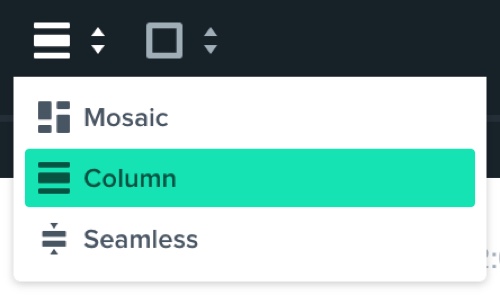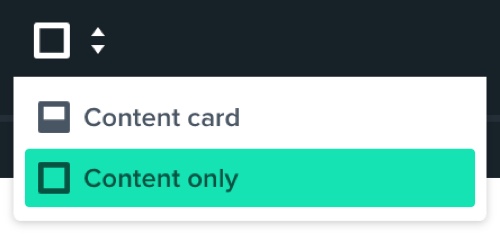 Previous | Next