Updated by Gary Ploski
Your team may have a single space to collaborate in Opal, or you may have many. These areas are called workspaces, and they allow you and your team to have separate areas to work across different brands, regions, product groups and more, depending on your organizational structure.
Workspace Privacy Settings
A workspace can be set to either public or private by an administrator, and can be changed at anytime.
Public vs Private
By default, all workspaces are public. Anyone can join or leave a public workspace at anytime.
Private
A private workspace is invisible to users without access. Users with access will see a padlock icon next to the name of a private workspace.
To gain access to a private workspace, contact your administrator.
Warning: If you leave a private workspace, you will need to request access from your administrator.
Your Workspace
When you log in to Opal, you'll see your active workspace in the left-hand sidebar.

Tip: If you join 5 or more workspaces, quickly search for the name of your workspace after clicking the logo or dropdown arrow.
Tip: Workspaces are listed alphabetically.
Manage Your Workspaces
Join or leave workspaces at anytime.
Hover over the active workspace icon in the sidebar.
Click the icon or dropdown arrow.
Click "View All Workspaces".
To join, click "Join Workspace", and leave, click "Leave Workspace".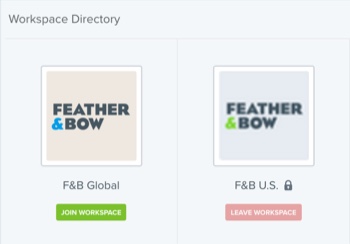 Mobile
Opal on Mobile will open the calendar of your default workspace.
Switch Your Workspace
To change your default workspace, tap the hamburger icon located in the top left corner. 
Tap on a workspace name to open the calendar for that workspace.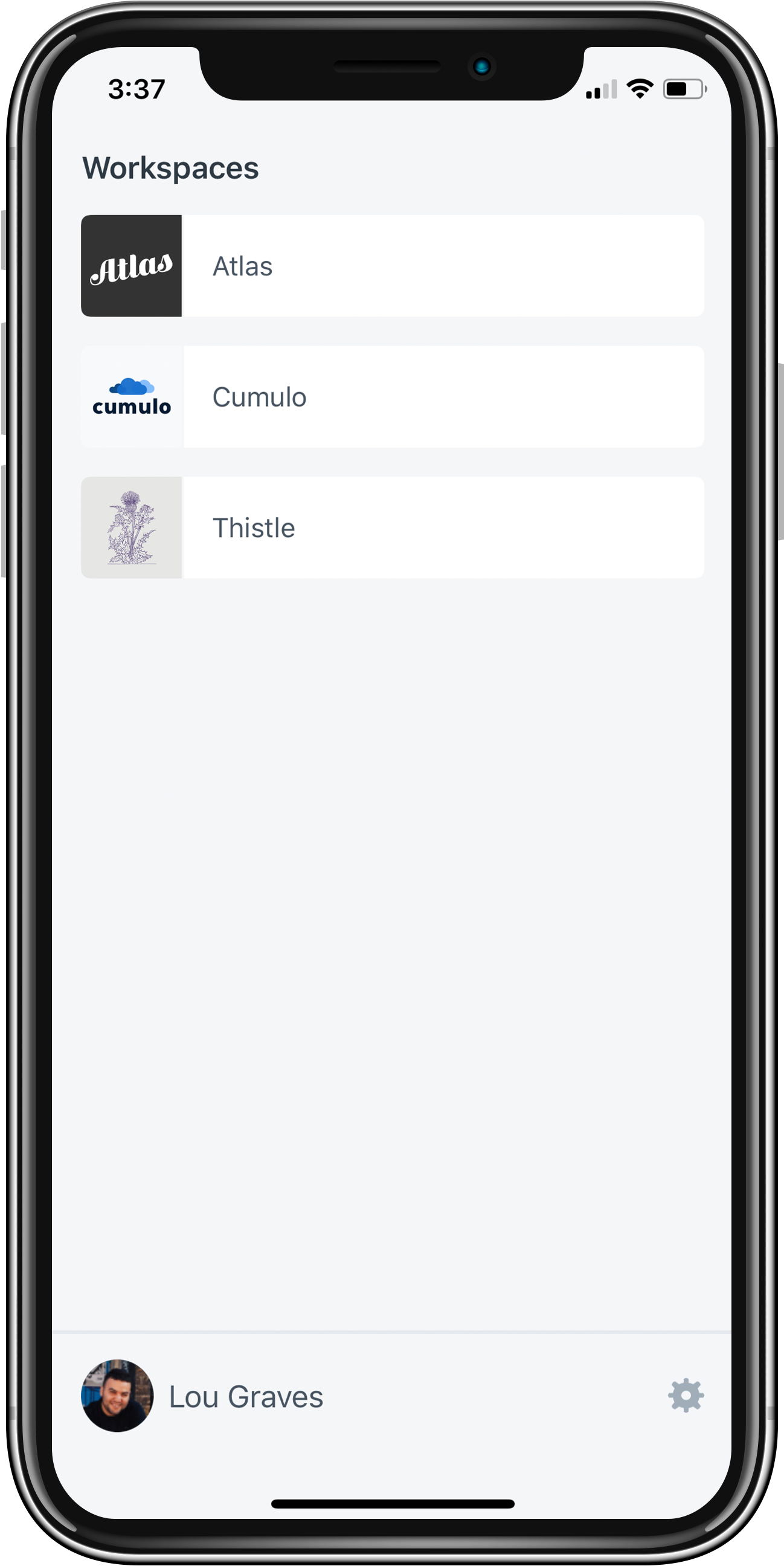 Note: Users cannot join or leave workspaces in the mobile application. This must be performed in Opal on the web. Alternatively, if the user is only a member of one workspace or has previously selected another workspace during a previous session, the application will display content in that workspace.
Tip: Pull down on the list of workspaces to refresh the list after joining/leaving a workspace from Opal on the web.
Previous | Next