Updated by Gary Ploski
Whether you're logged into Opal via a web browser or on a smartphone, you can preview content before it is published.
Web Browser
While viewing content, quickly switch from one device view to another anywhere you see the mobile or desktop icon.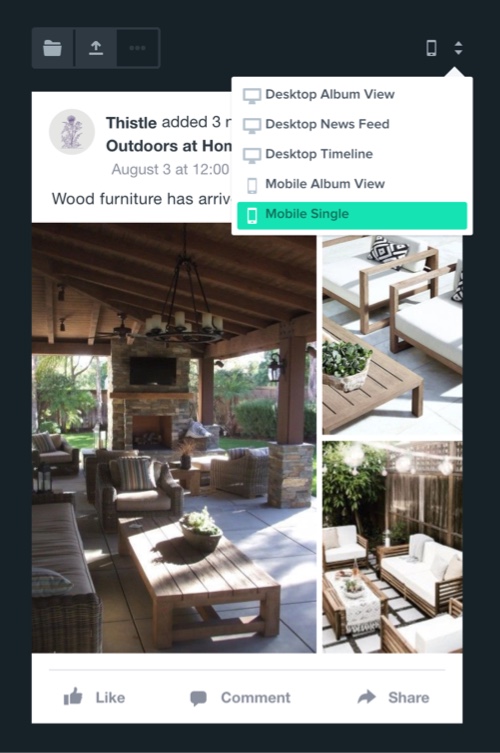 Mobile
Quickly view a preview of your content, zoom in on an asset, and watch a video.
Asset Preview
Tap on a piece of content.
Tap on the content image.
From this view you can swipe side to side to see a preview of the content for its channel on different devices. For example, you can see what your post will look like on a mobile device and a desktop browser.
Note: Carousel assets will currently only preview the first asset.
Tip: For a closer look, tap on the preview image to view the asset in full screen. From there you can pinch to zoom for a better look.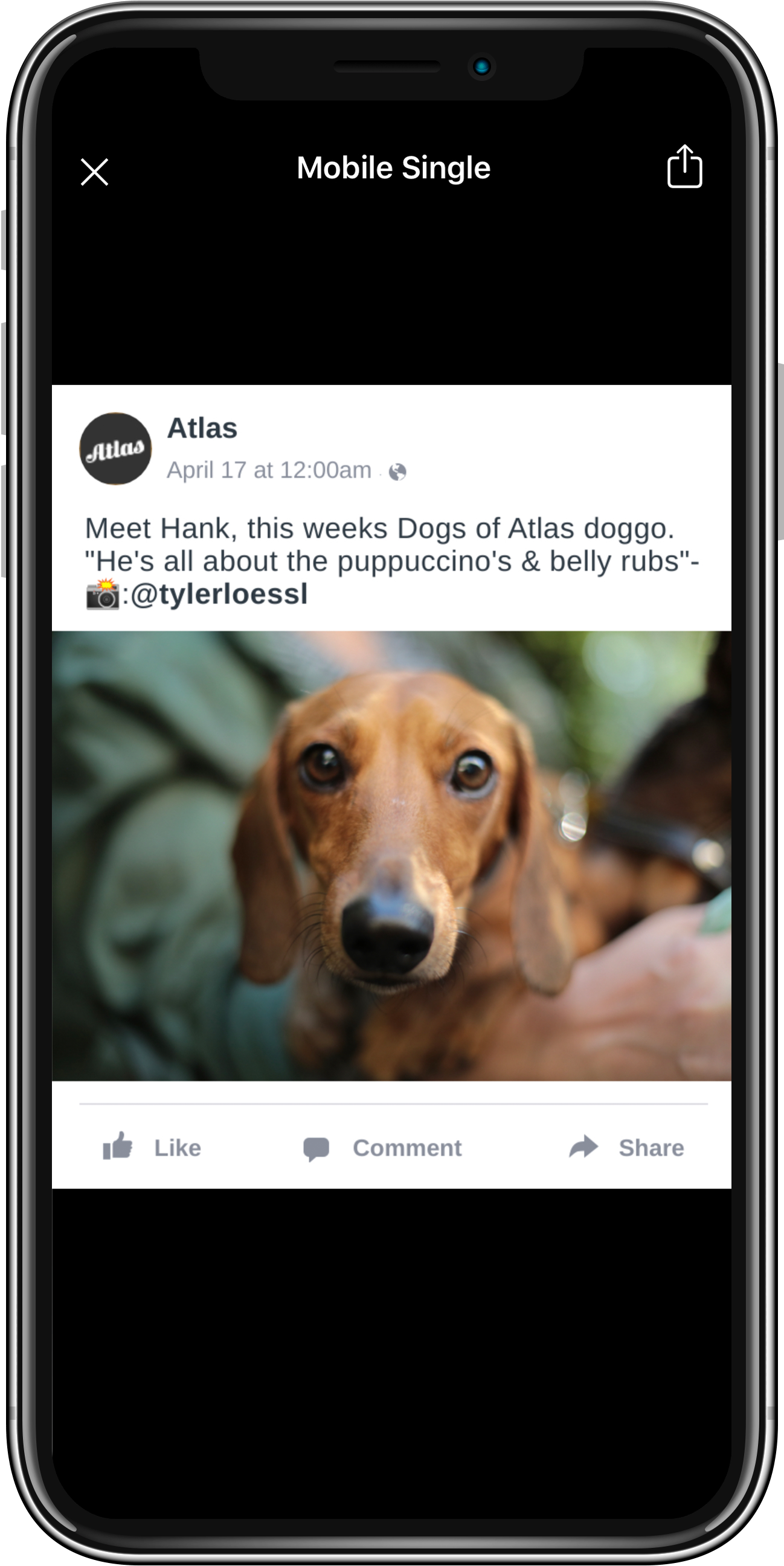 Video Preview
Previews are available for video too.
Tap on a piece of content.
Tap "Assets & Content."
Tap the play icon.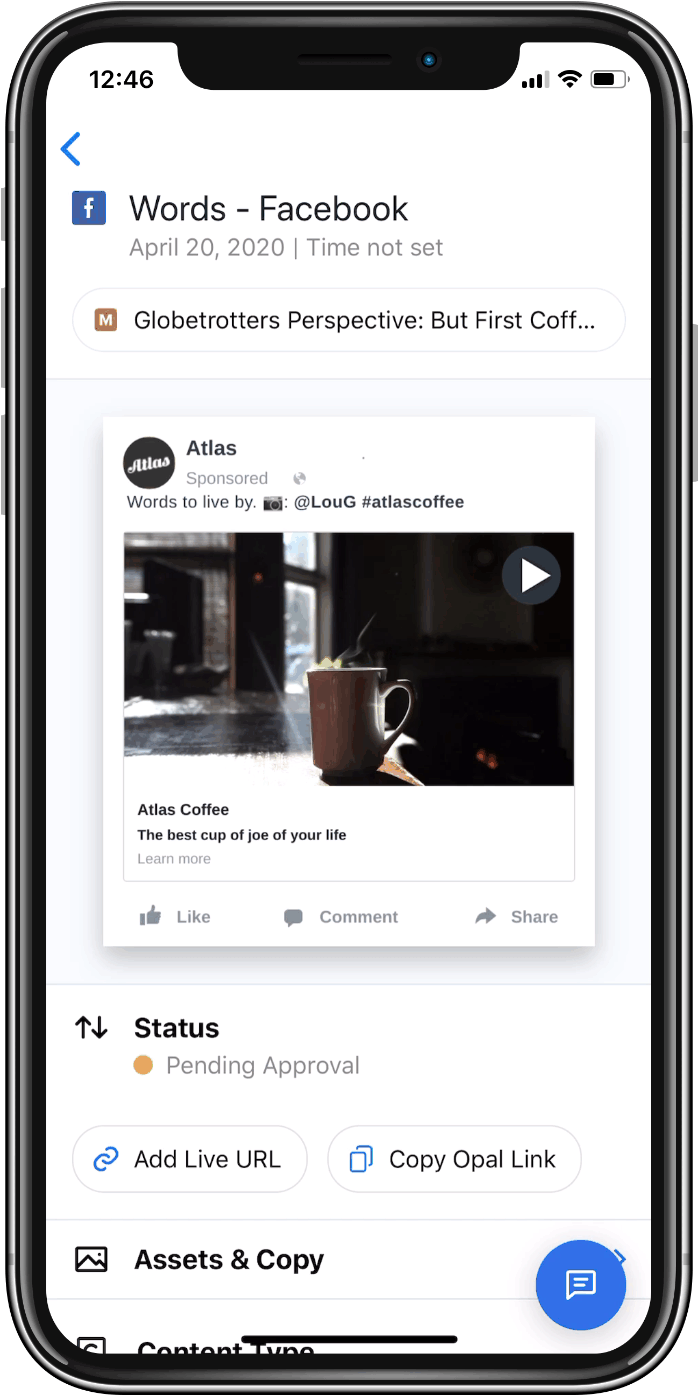 Previous | Next